A few weeks ago, I returned from a photography trip to Paris, London, and Venice, with a much-too-short stop in Zurich. I played tour guide for my friend, Ruth, who always dreamed of waking up in Paris on her 40th birthday. After a year of planning, we took off on a wonderful adventure. My camera was constantly busy capturing all the sights in some of my favorite places on the planet. We stayed in Paris for a week, took the train to London for a day, and then flew to Italy. I've taken several trips to Italy, but had never been to Venice, until this trip. I was so excited to finally visit this photographer's paradise. We stayed three days on the island, before taking the train to my all-time-favorite country, Switzerland. Here are some highlights from this trip.
To see more pictures from this trip, visit my travel blog The English Explorer.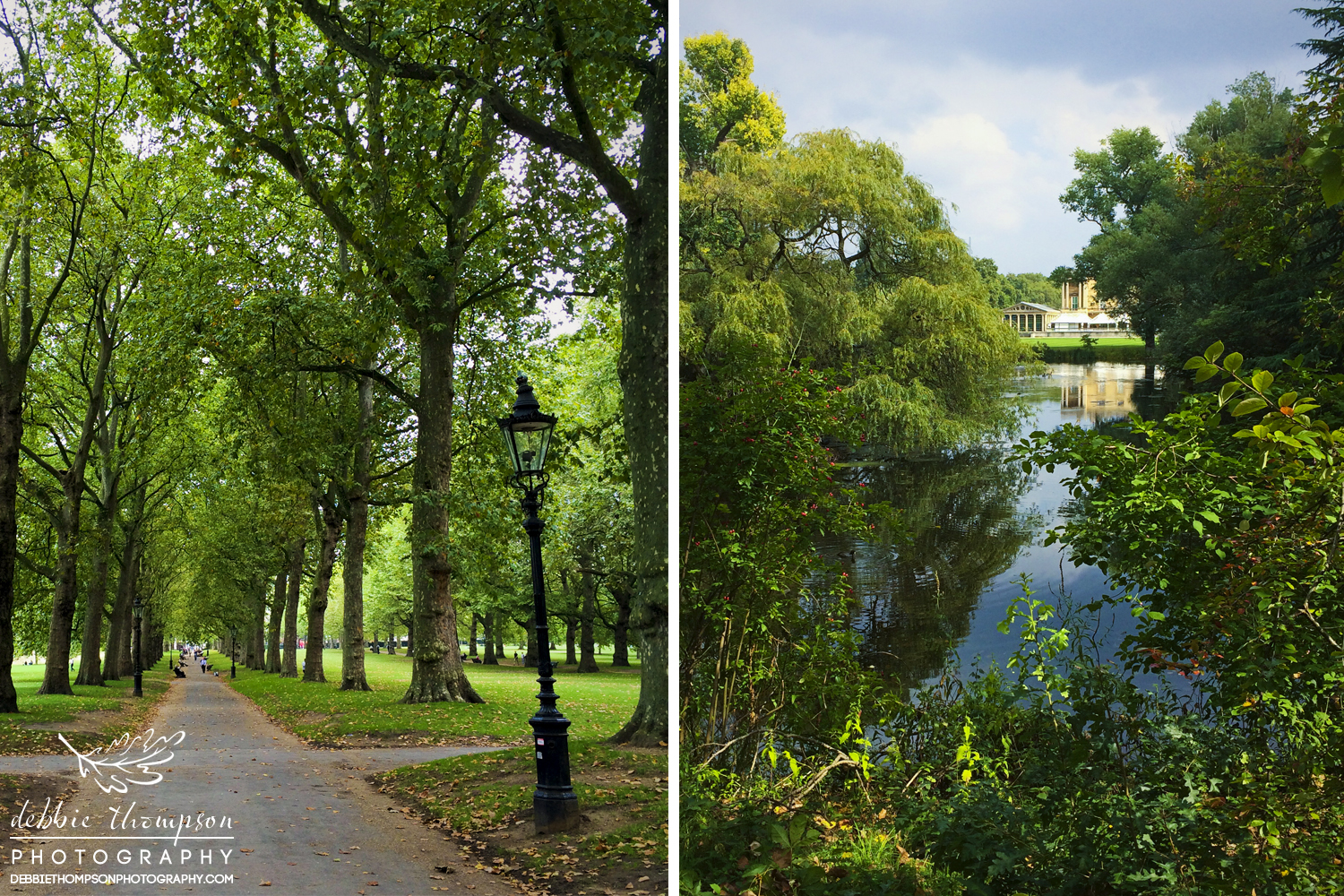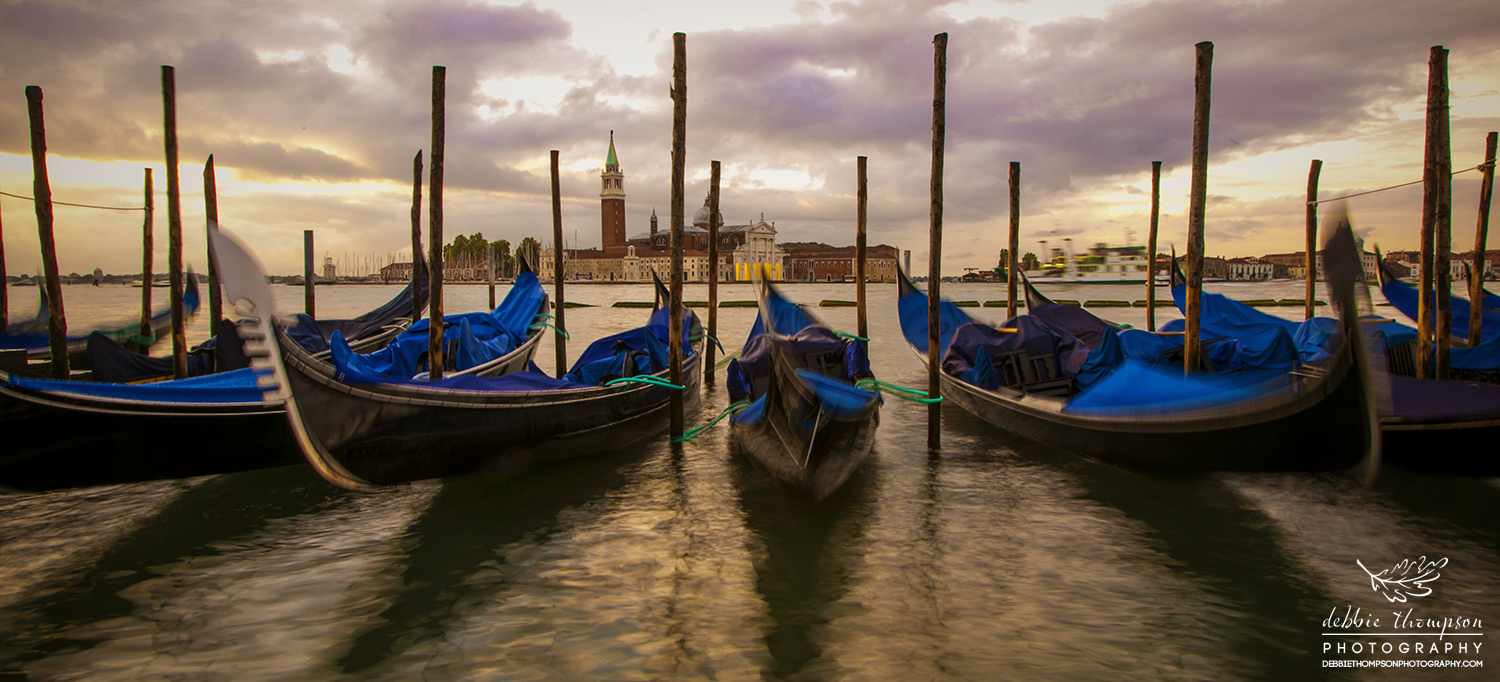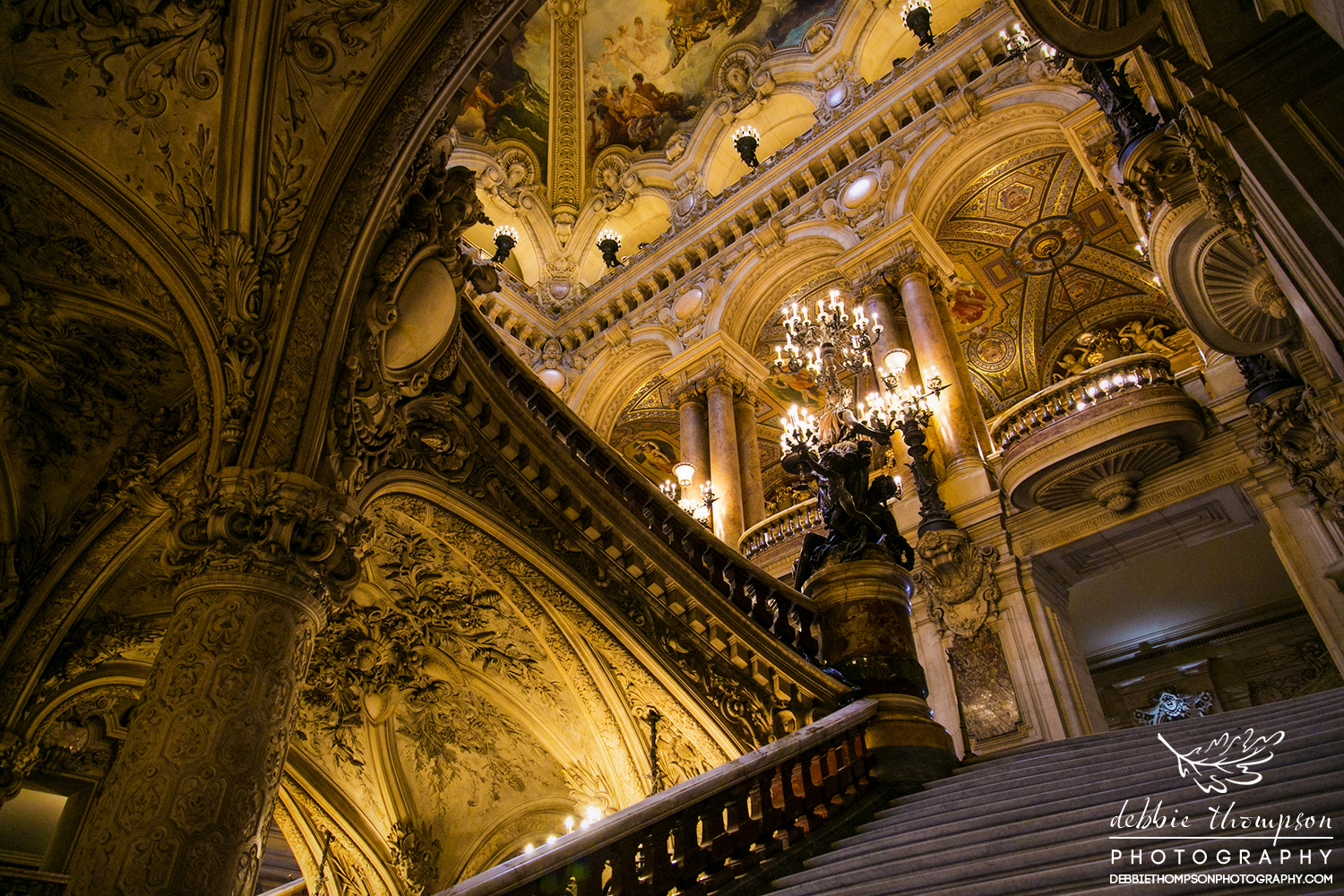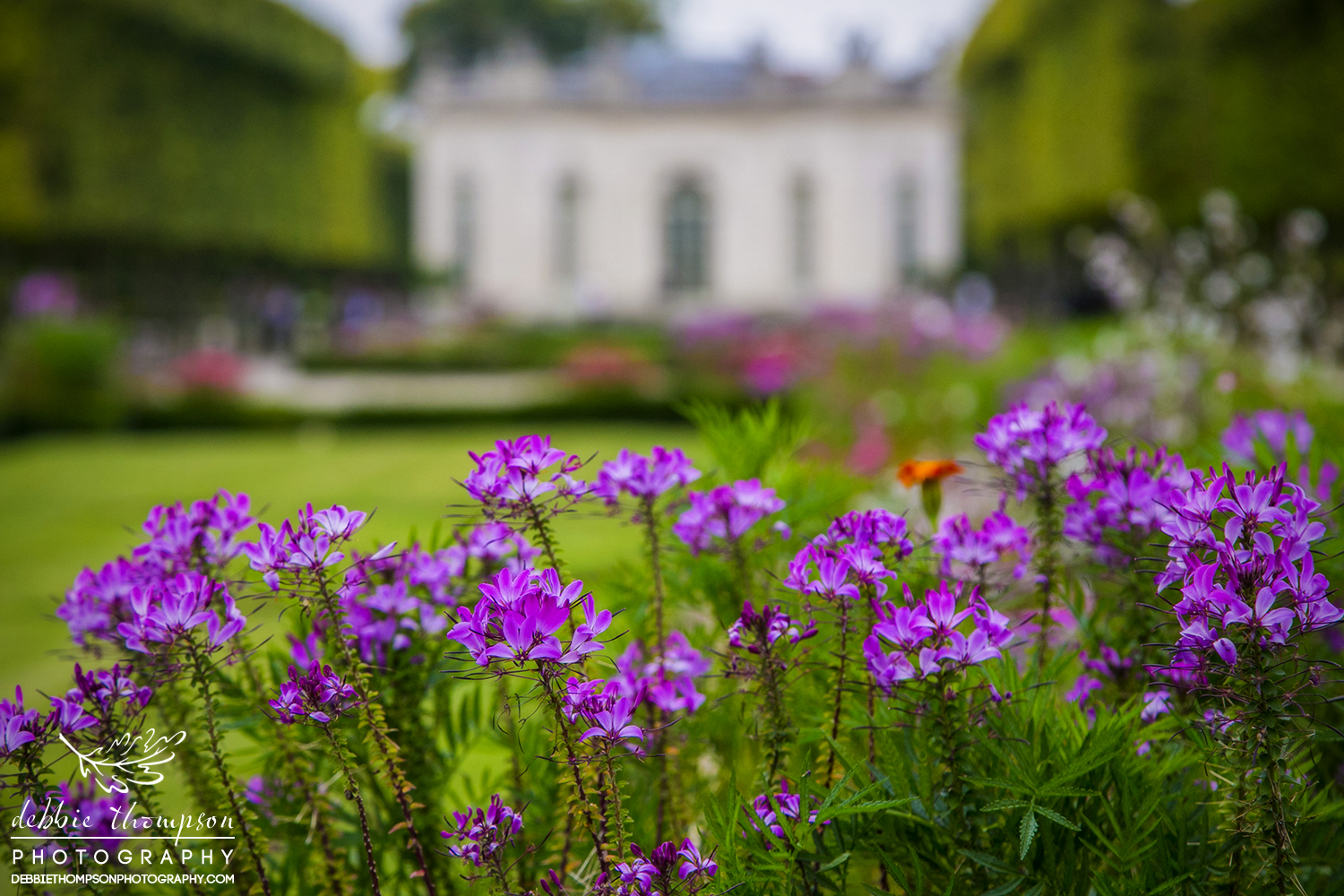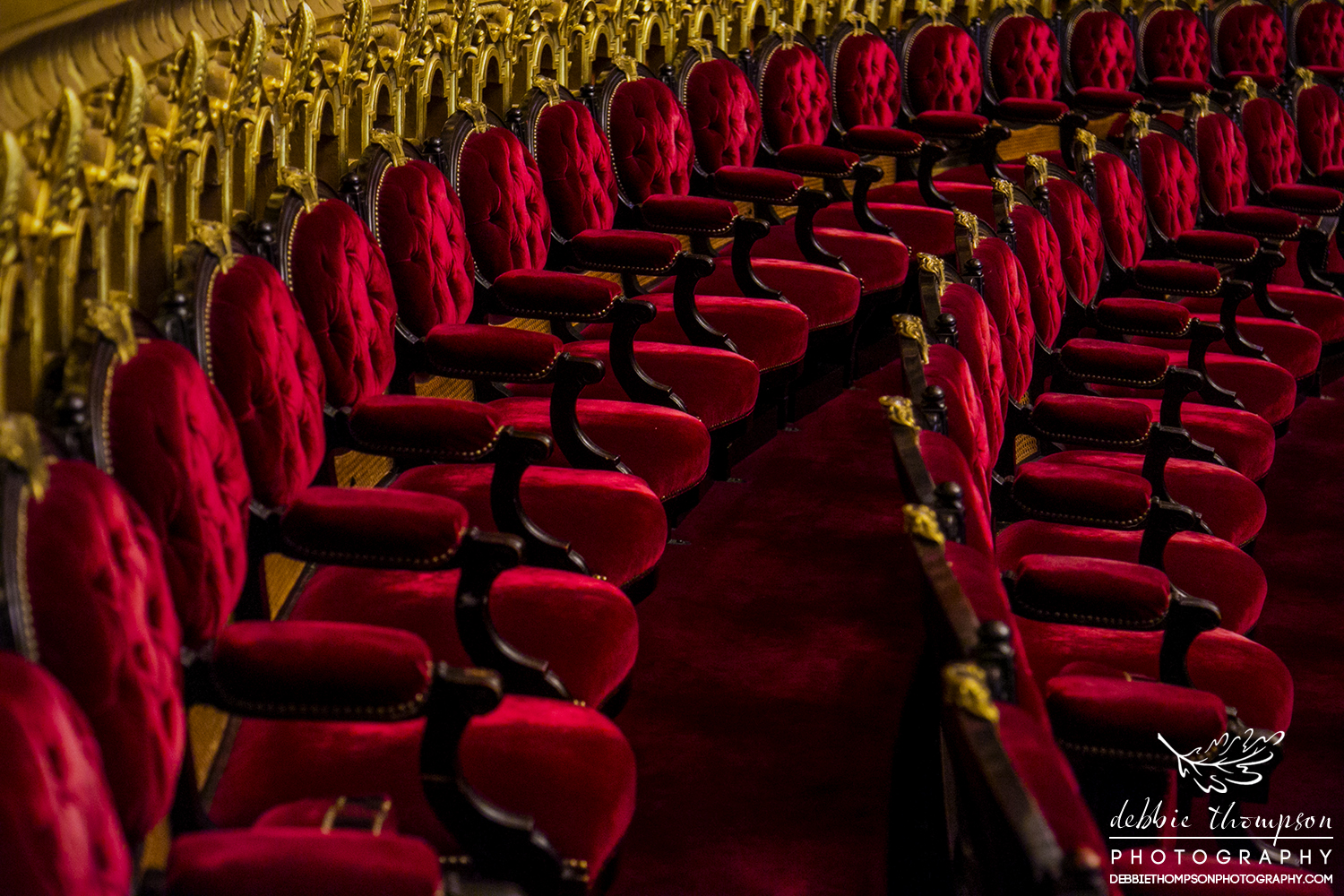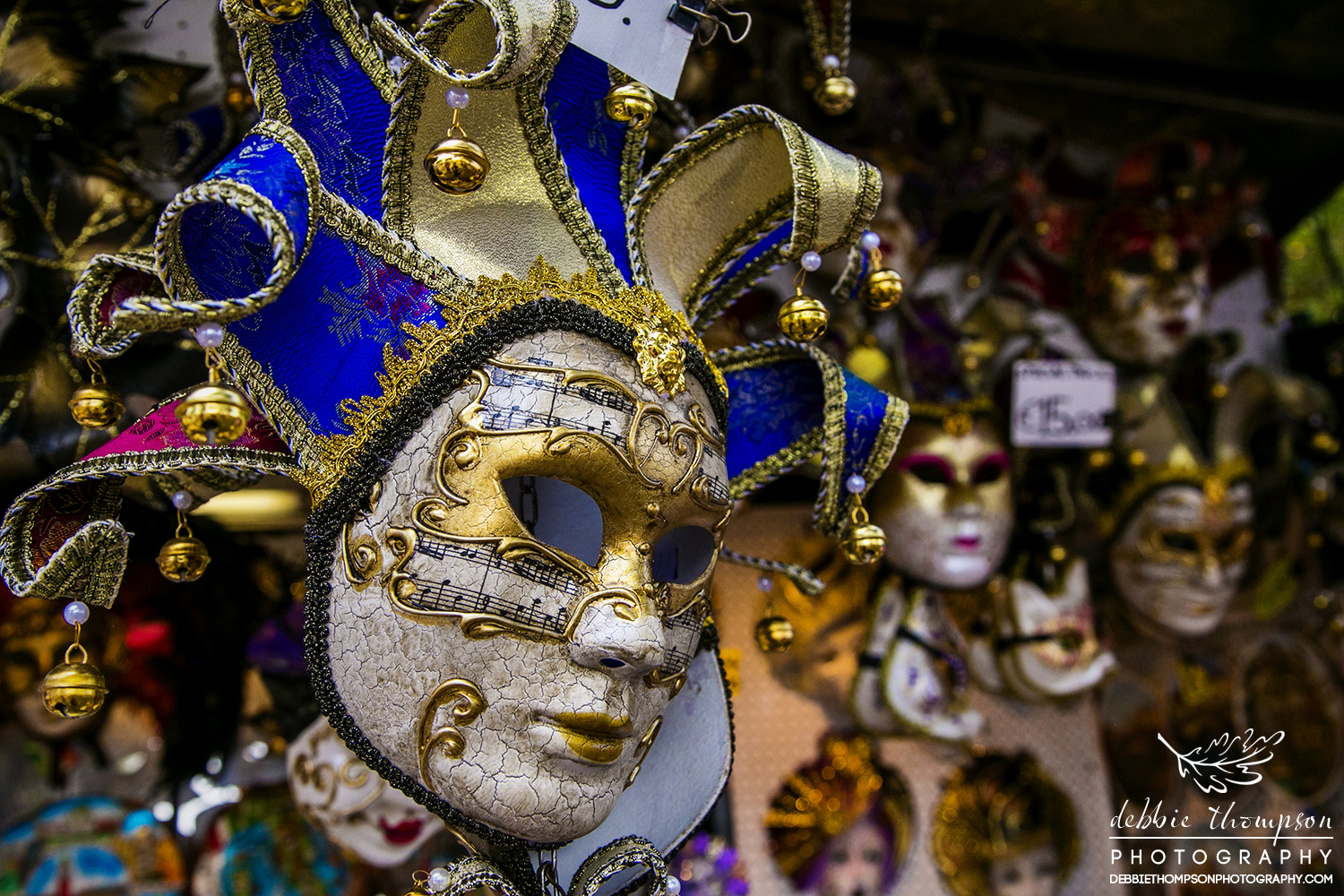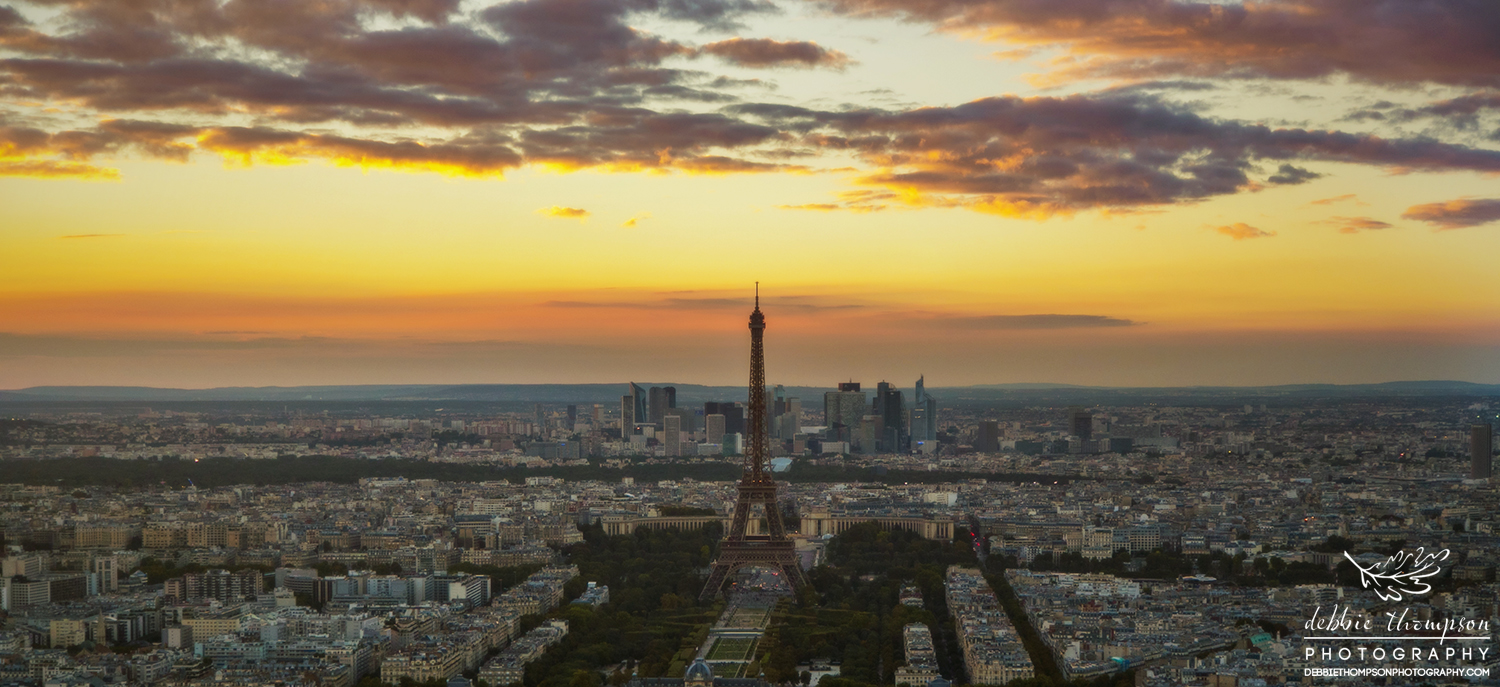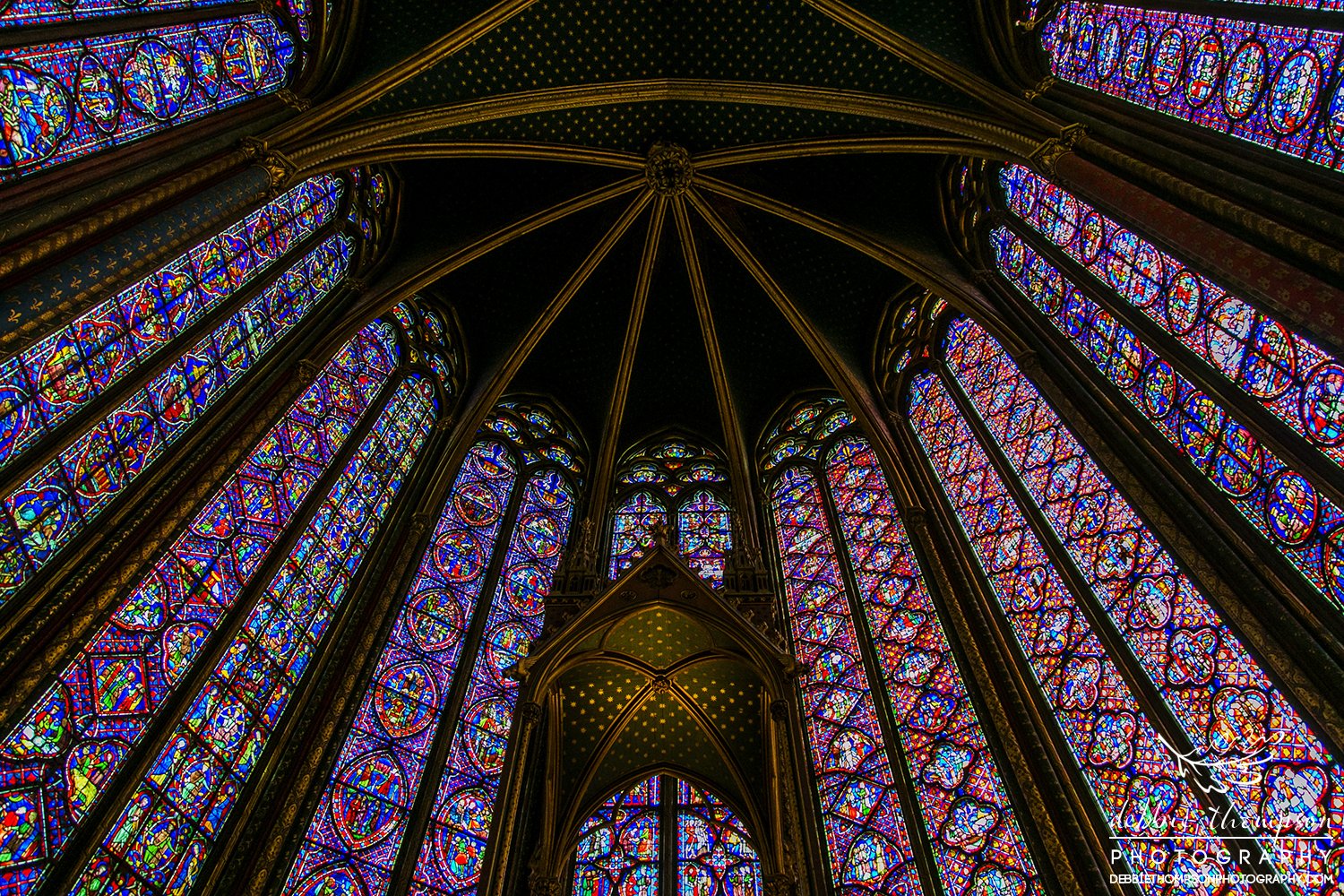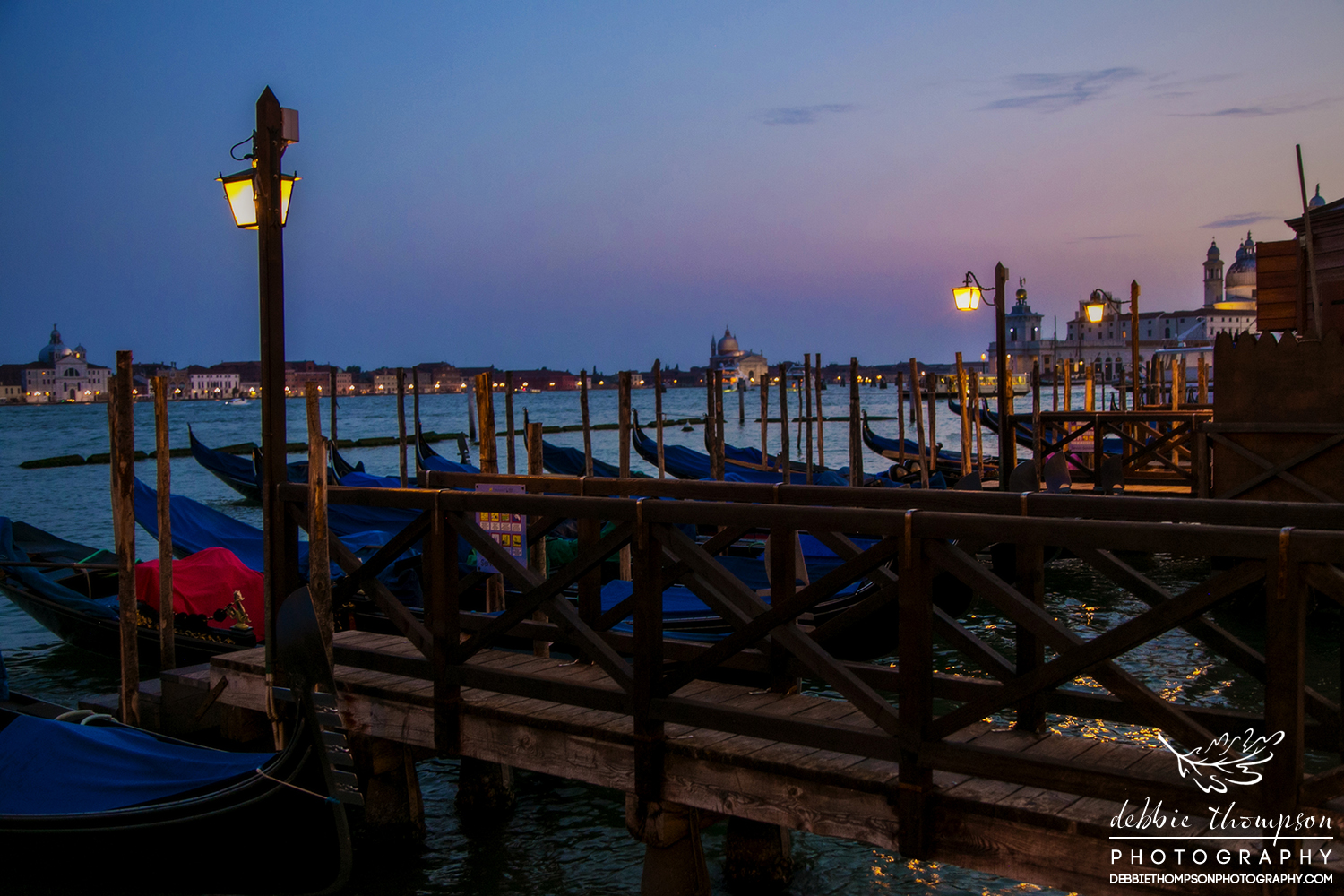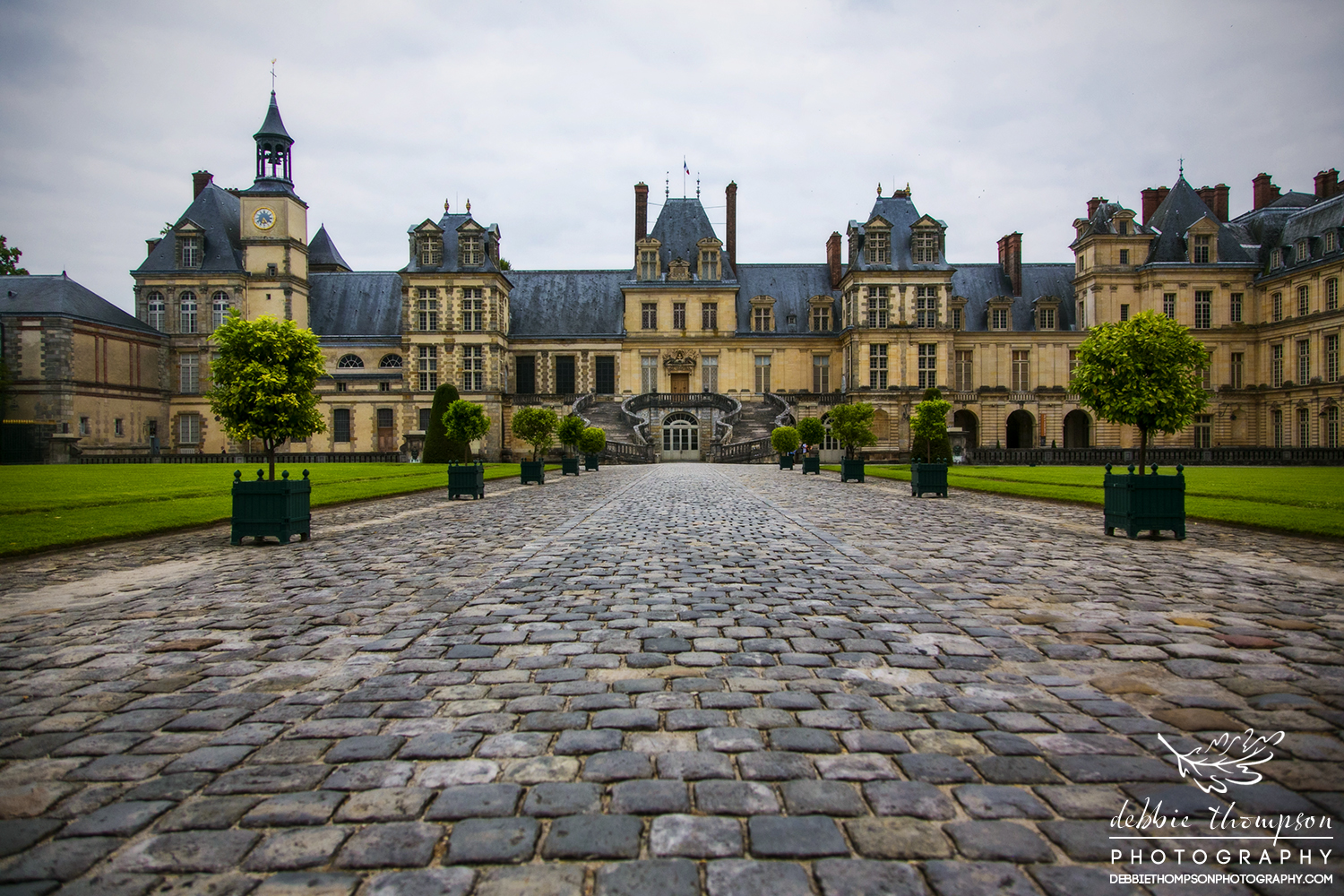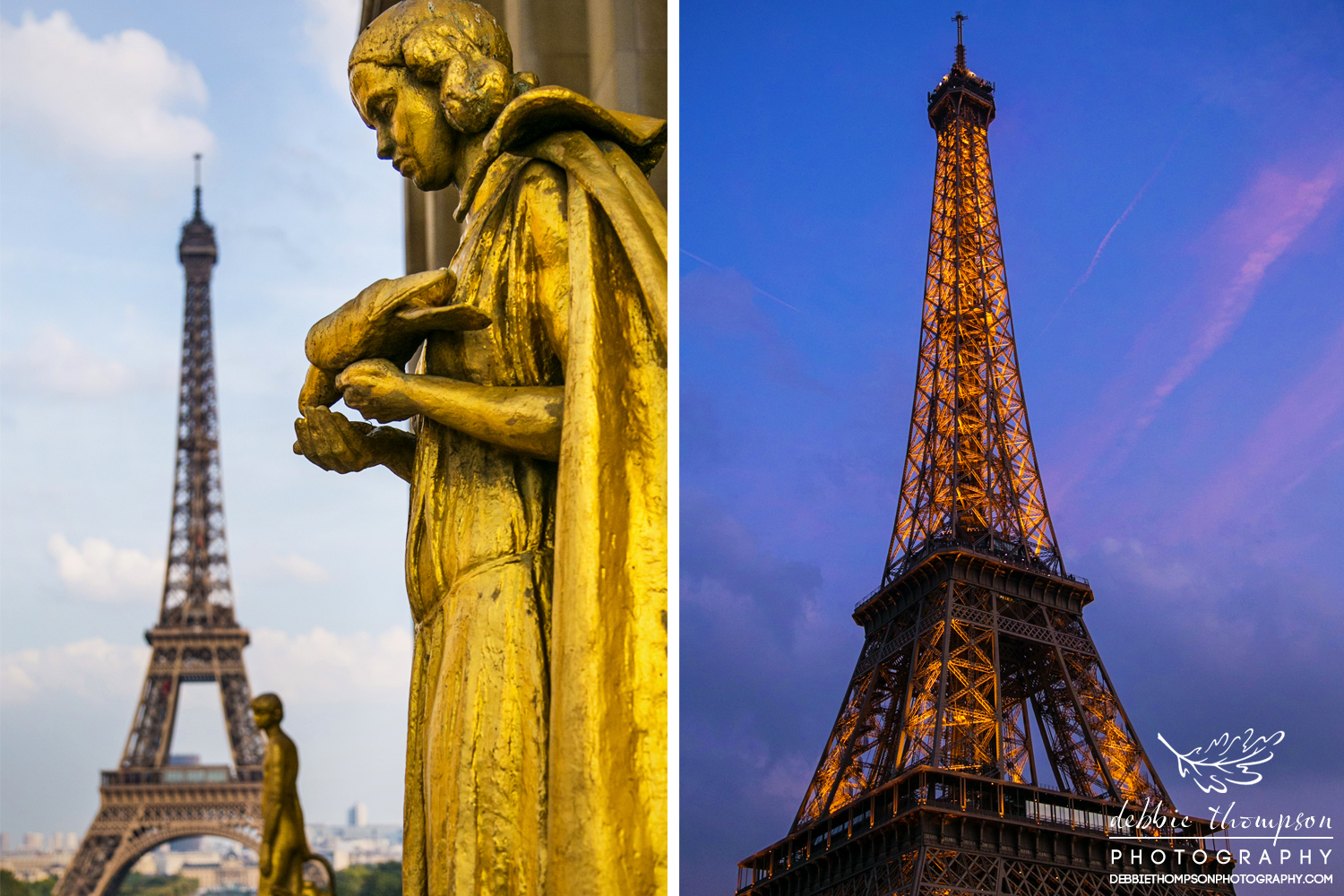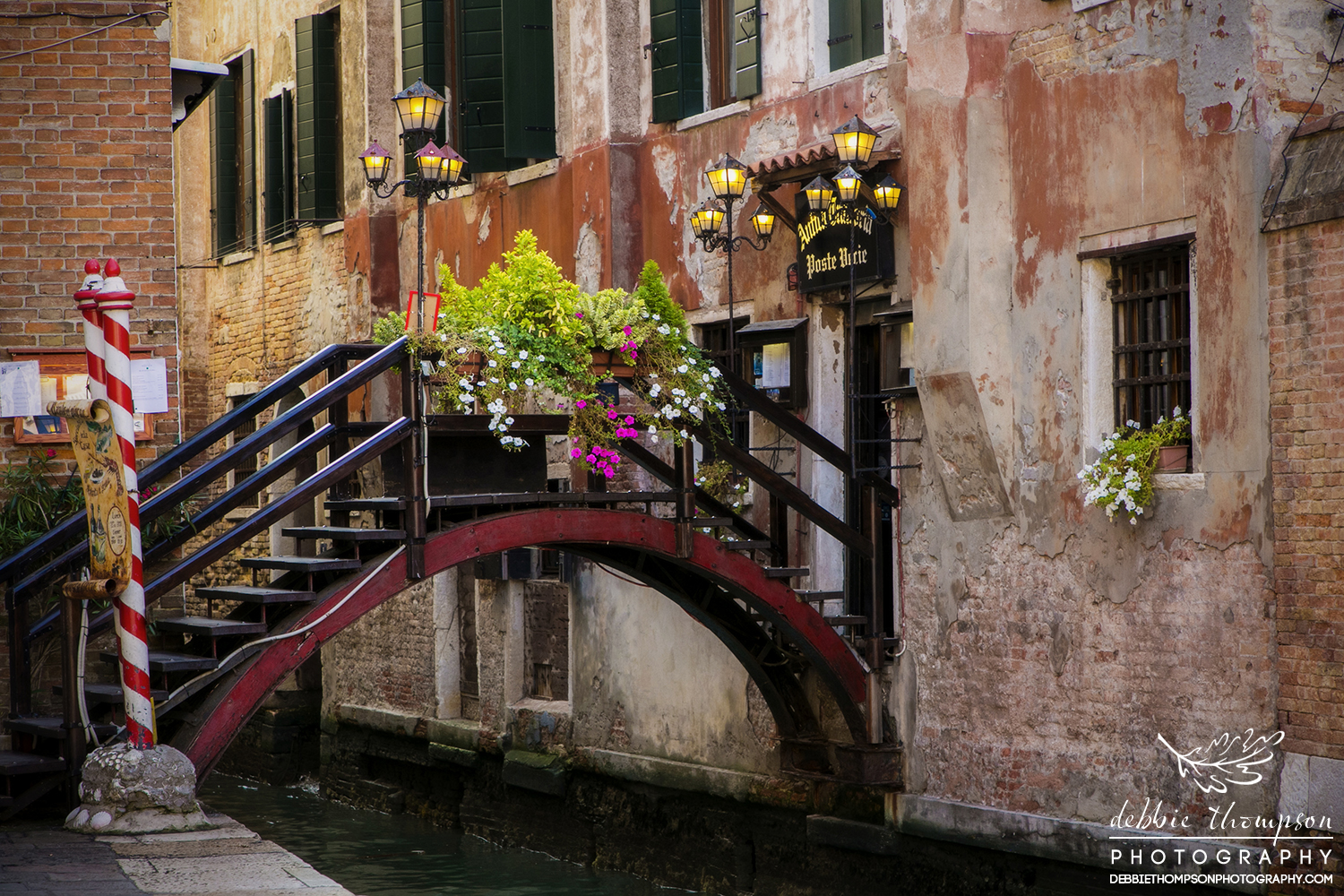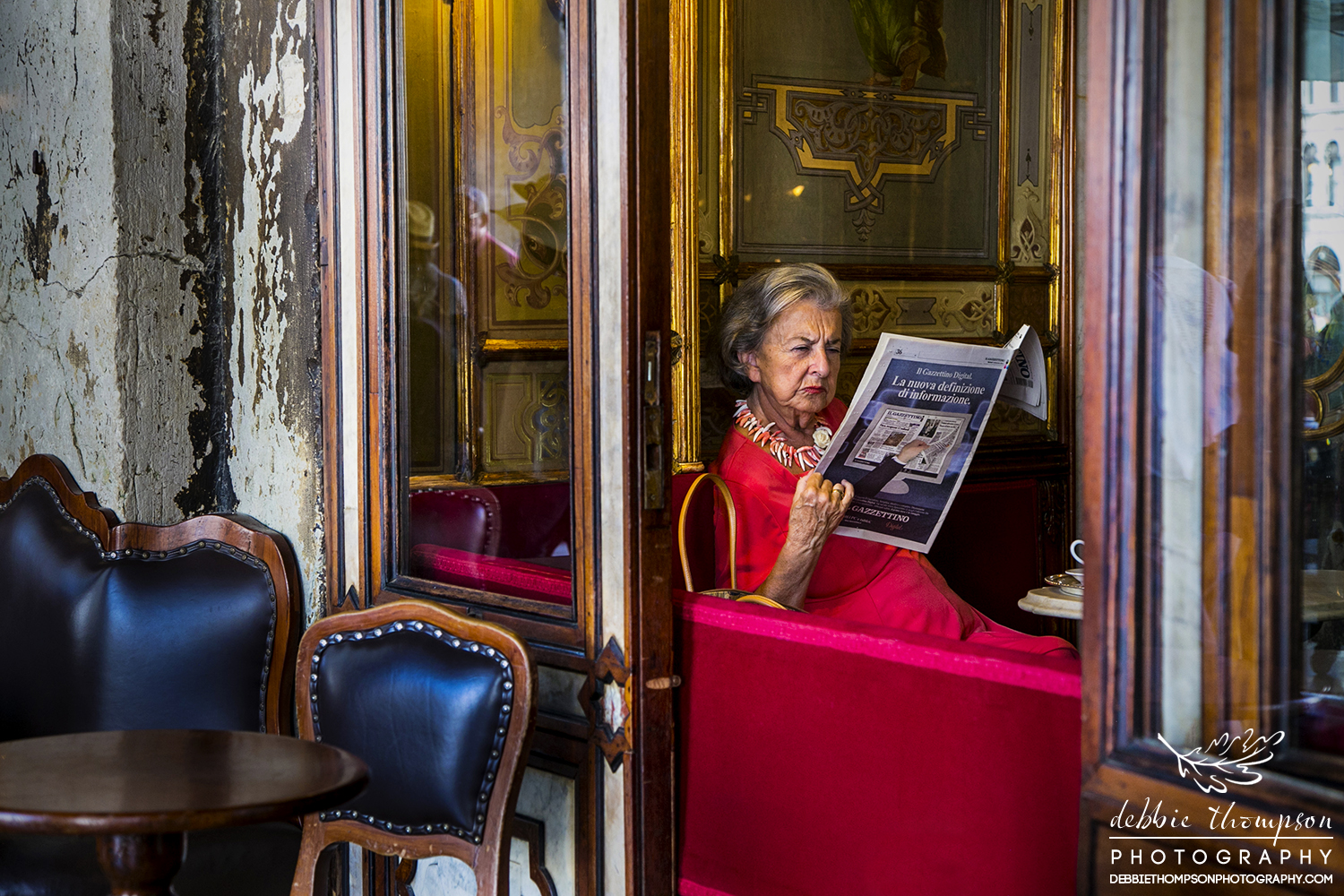 All images on this website are copyrighted by Debbie Thompson Photography. They are here for your viewing pleasure, so please be respectful and do not copy them, save them, or use them.  For custom canvas prints, please contact me via my website. Thank you!